---
We are your personalized tour guides to purchasing a diamond and we share our knowledge with you when you shop with us.

How To Maintain Your Jewerly
---
One of the most important aspects of maintaining the beauty of a piece of jewelry over its lifetime is the amount of care put into its preservation.

---
Each metal has its own qualities, so base your choice on the ones that you value most.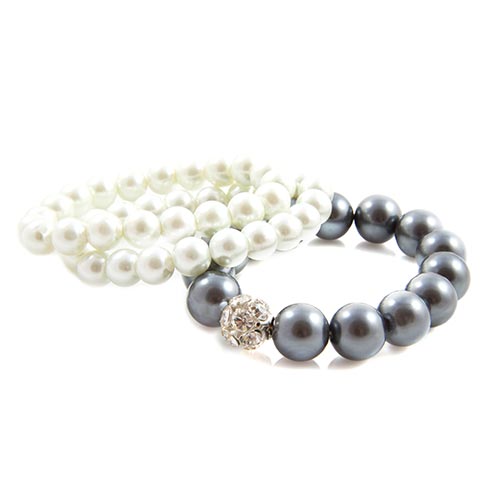 ---
Pearls are classically elegant and never go out of style.

---
Learn about the birthstones for each month, and the origins behind them.